Well folks, I took another photo stroll around the yard and snapped some of my favorite pictures yet! I've got some beautiful pics of my plums in flower, as well as a super cool close-up of my grape buds about to burst, plus a sweet pics of my haskap, and a new-before-seen view of my Patmore Ash. Have a gander and see what you think…
And make sure you click each picture for a larger view – I love the details of the close-up!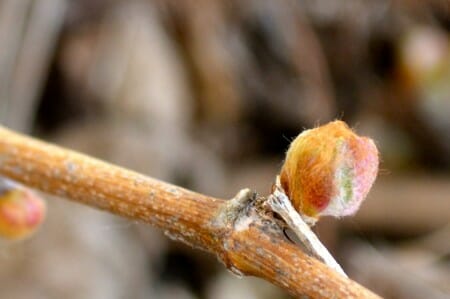 This is a bud from my Marechael Grape. Notice the bits of fuzz… That's awesome! Who knew, right?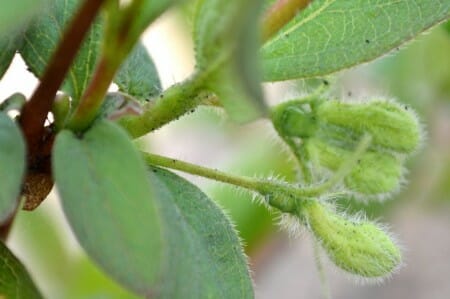 Haskap. Borealis, I believe this one is. Again – who knew flower buds were so fuzzy?