Remember the article I wrote back in May about How To Build An Inexpensive Hoop-frame Greenhouse? Well, my mother-in-law (who is greatly enjoying her Mother's Day present), took some pictures of the things she has growing in there. So I thought I'd share them here to further inspire you to build your own greenhouse next year.
Tomatoes down the length of the greenhouse
Roma Tomatoes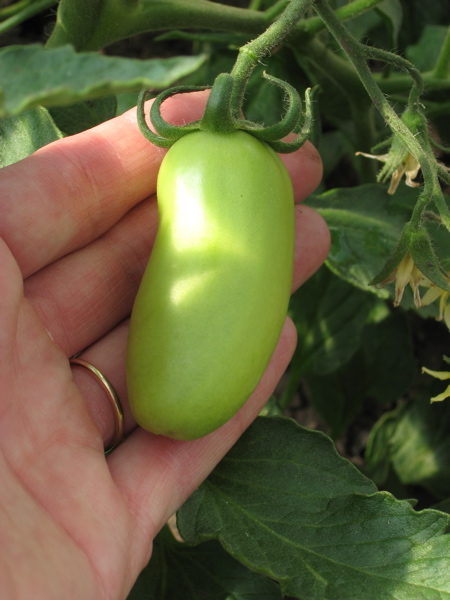 Beefsteak Tomatoes
Zucchini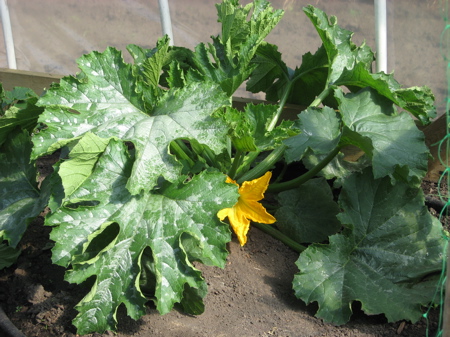 Beans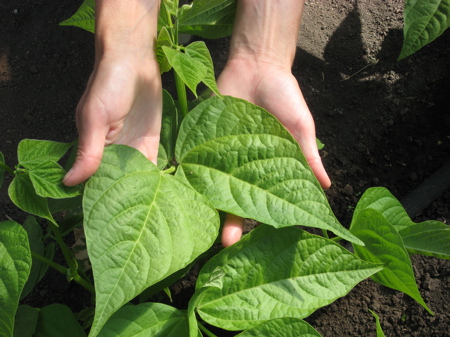 Watermelon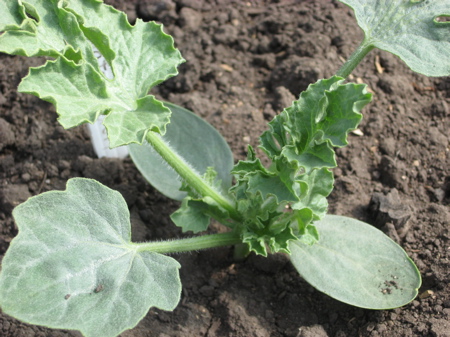 Peppers
Inspired yet?
Oh, and incidentally… I just visited my brother's A-frame greenhouse, built in the same style as my plasticless A-frame greenhouse, and it's doing beautifully. He used the woven poly from Northern Greenhouse Sales and it's showing no signs of wear. I am absolutely going with their plastic next year.